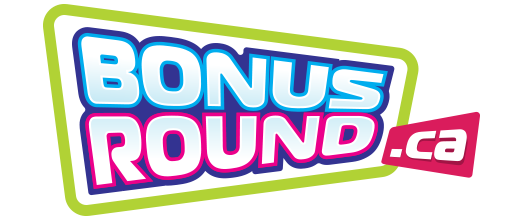 Streaming Canada's
Game Shows
On Demand
Watch anywhere. Anytime.
Add yourself to mailing list
Sign up to hear from us about upcoming posts and new videos featuring great Canadian game shows.
Contact us
Questions or Comments
Do you have clips or full episodes of Canadian game shows? Please email us and tell us what you have.
Were you a contestant on a Canadian game show with a story to tell and video of your appearance.? Please let us know.
cgibson@craiggibsonproductions.com